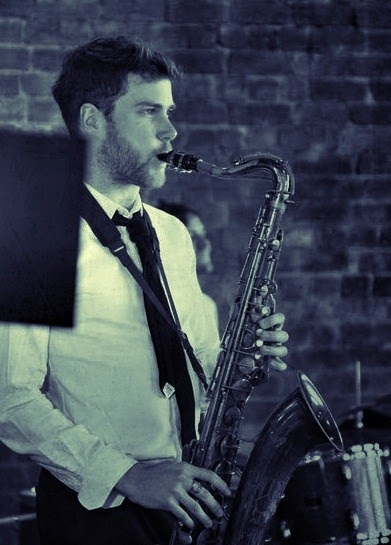 About Lostbeat Audio
Lostbeat Audio is headed by Robbie James, a multi-instrumentalist with wide musical interests encompassing many styles. He holds a Bachelor of Music and Masters of Education and has been working professionally in music education and, composition and production for over 10 years.
He has composed music for film, games, theatre and more, including work in festivals like Melbourne Fringe, White Night, Canberra's 'You are Here' festival and the Melbourne International Film Festival. Additionally he is an electronic producer for a number of artists/vocalists including Charlie Lim and Gabriel Lynch.
As a performer he has played in festivals such as the Melbourne International Jazz Festival and Music in the Round performing with international artists including George Garzone (USA), Mauricio Carrilho (Brazil), Debasis Chakroborty (India), John Abercrombie (USA) and Roberta Valente (Brazil) as well as touring China in 2014/15 with the Royal Melbourne Philharmonic and Australian International Opera Company – 'Broadway' tour.
Get in contact